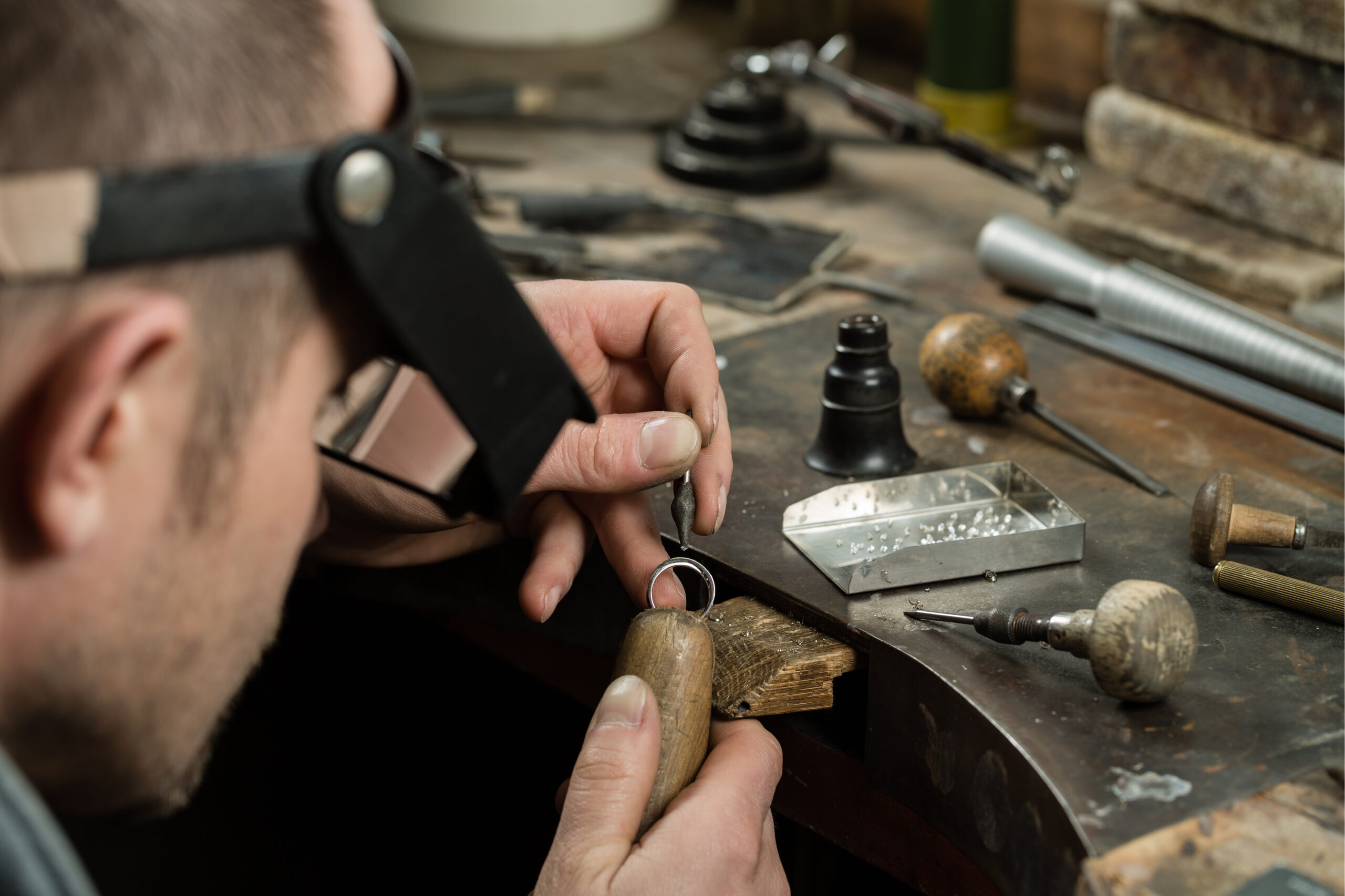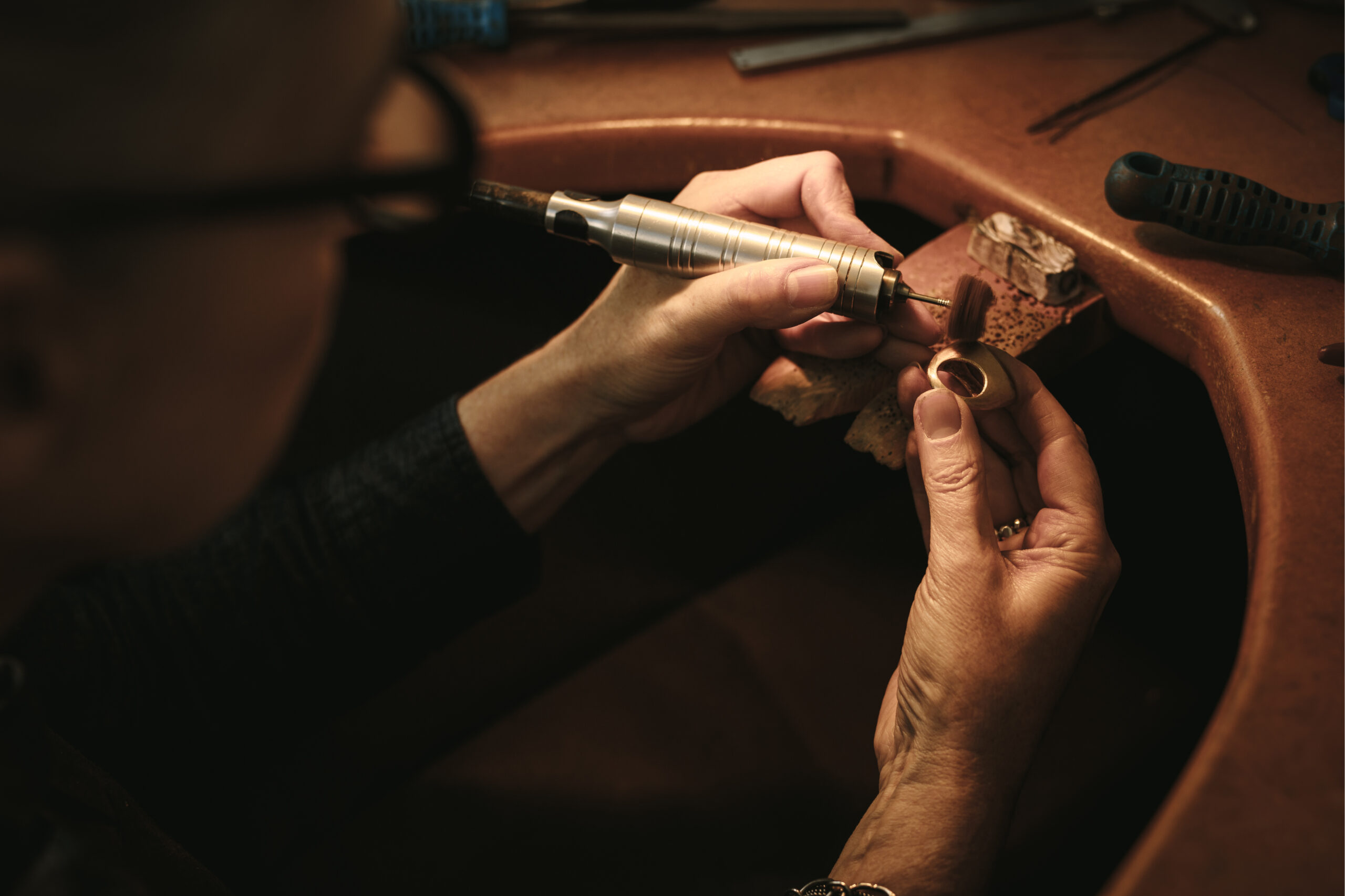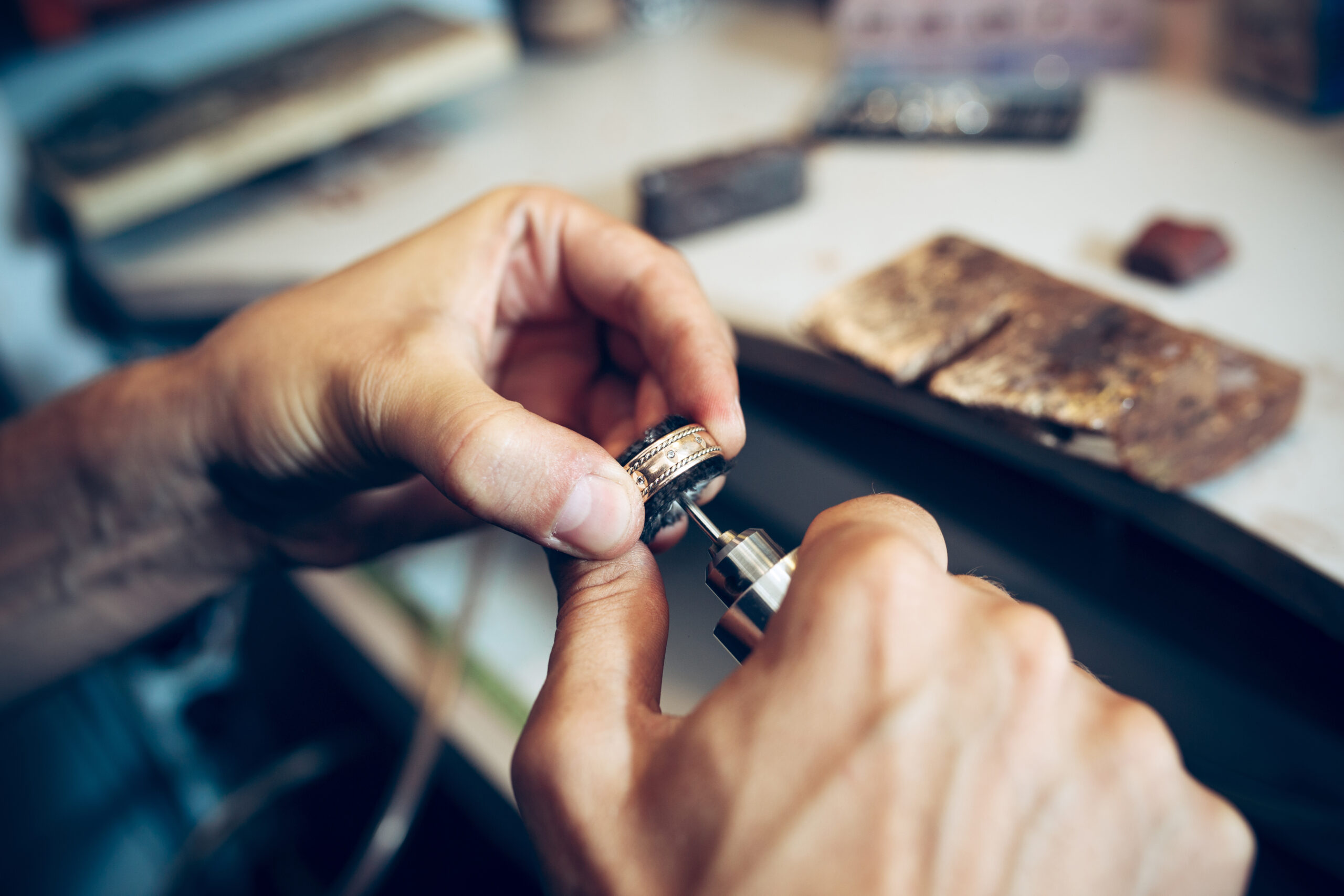 Jewelry Repairs
Our goldsmiths have over 100 years of combined experience; blending old world craftsmanship with new age technology.
Ring Sizing
Prong work, re-tipping, new heads, laser soldering
Soldering breaks and other general repairs
All repairs are hand carried to and from and completed at an off-site secure location.  In the event your item would have to be sent to the original designer or a specialist in another part of the country, that would be explained and discussed up front.  Any items that require shipping are insured for their full replacement value.  Our standard turn around time for repairs is 7-10 days.